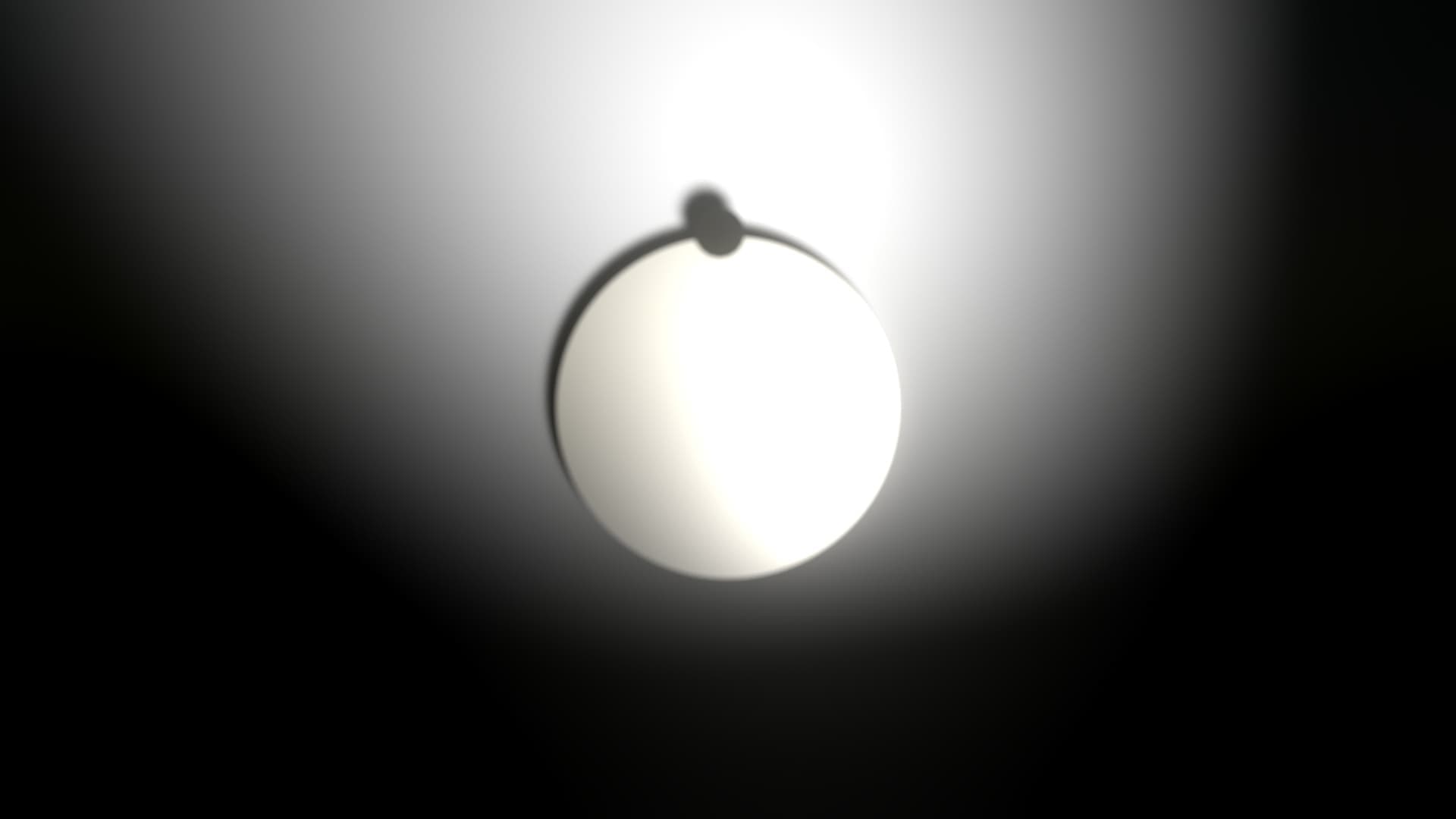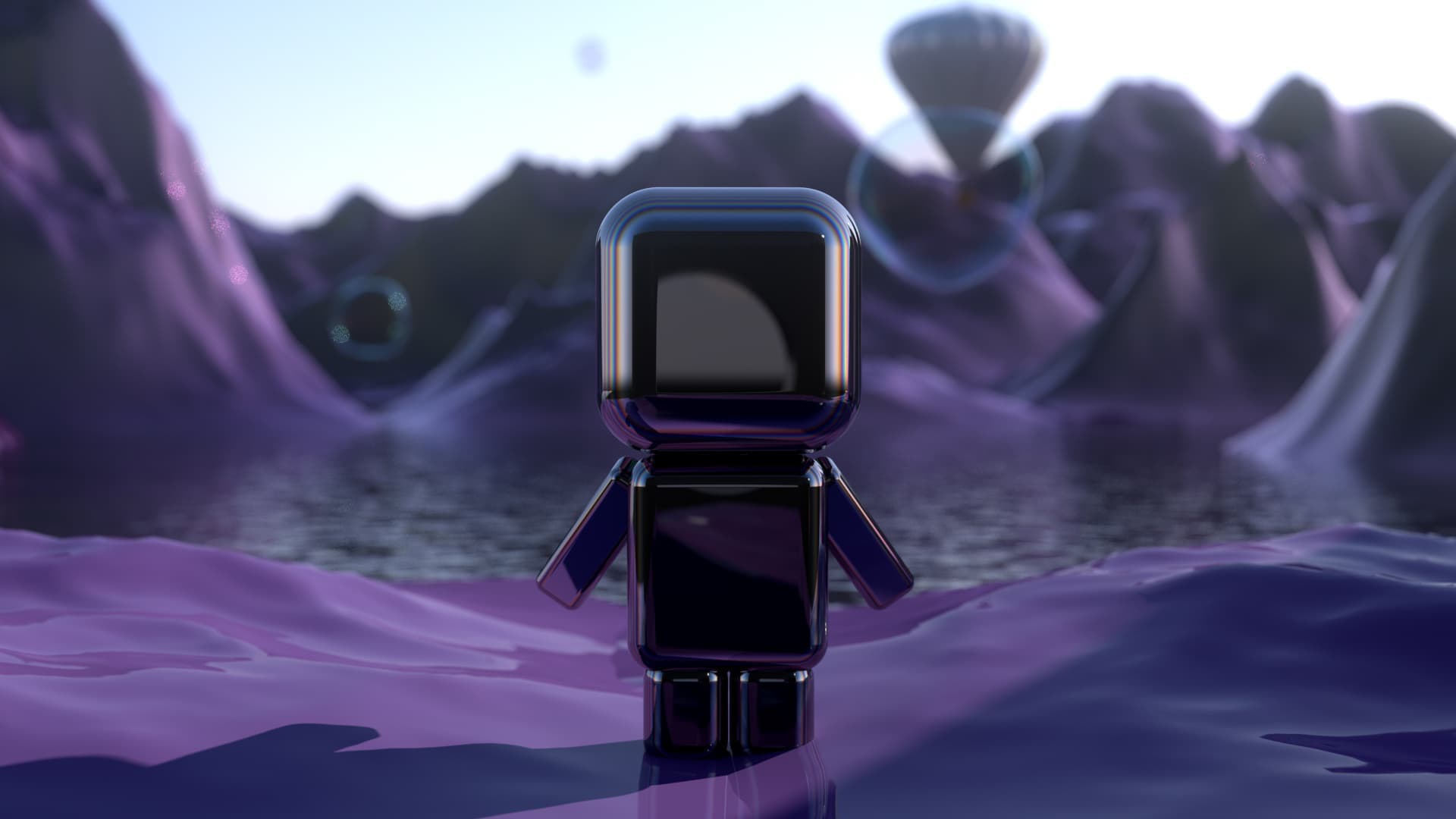 A decentralized, international esport team, bootstrapped by the sale of a Heroez Pass (digital collectible)
Heroez gives an active ownership in the organization
As we're community driven, all members who own a Heroez Pass can propose and vote on decisions: team composition, game selection, competitions, sponsors, marketing decisions…
Heroez refocuses on the fans and shares value with the community
The ecosystem's value is shared in the form of exclusive utilities for our members.
Heroez rewards the membership in the community
Our members are rewarded to support us: merch, events, discounts, exclusive access, digital gifts and experience
Heroez obliterates unnecessary fees on fan money
Minimal fee policy with full transparency.
Heroez Pass sale:
3,000 units
1st Community Governance vote
What to do with the remaining supply from the initial Heroez Pass sale?
2nd Community Governance vote
Choose the first game for the Heroez esport club!
The Sandbox experience: deck submission
1st match in Apex Legends Pro league
First Merch Design (OG armor)
Physical gift:
lifestyle t-shirt in collaboration with Fulllife
Christmas digital gift
for OG holderz
1st Apex Legends Lan in Paris
Launch of our TSB XP development
Apex Legends Pro League Split 2
Apex Legends Pro League Split 2
Game preview of our TSB XP
Parting ways with our Apex Roster
Rebuilding our esport strategy
Community Governance Vote: jersey design
Apex Legends Lan in Paris
Heroez is a new concept in the esport industry where the fan is at the forefront of every team's strategic decision (choice of the sponsors, the game to be addressed, design of the merch, marketing orientation…). In other words, a community-governed professional esport team.
We also want to provide our community with a 360° degree experience, both in the physical and digital world (gaming house, app…)
What is your long term vision?
Our community decided to launch our first roster on Apex Legends to compete at an international level (Pro League). Our idea is to establish Heroez as a major team on Apex Legends both on performance, content creation and lifestyle sides.
We'll also start fundraising Q4 2023 to be ready to scale our model, gain visibility, strengthen our current resources and build other teams competing in other major games.
On which game does Heroez compete?
At this stage, only on Apex Legends (EMEA proleague). Our community will decide to launch new rosters very soon.
How is it governed by its community?
Heroez is a community-governed organization, which means that everyone holding a Heroez Pass has a say in the organization's strategy.
How can I participate in Heroez?
There are different ways to participate, but the first thing is to get your governance rights by buying your Heroez Pass, you can do this on
Opensea
or
Fractal
.
The second way is to become an Active MemberZ, depending on your skills you can help on many different aspects (Discord Moderator, Instagram CM, Telegram CM, Graphic Designer, Video Editor, Data Analyst, Front-end Developer, Product Designer, Esport Analyst…).
The third way is just about engaging in the community. Proposing innovative ideas within our community is highly encouraged.
Where can I see my Heroez Pass?
What is the price of the Heroez digital collectible?
The price depends on offer and demand. As we speak, 1 Heroez Pass costs approx 130$. But when we launched, the initial price was approx 90$.